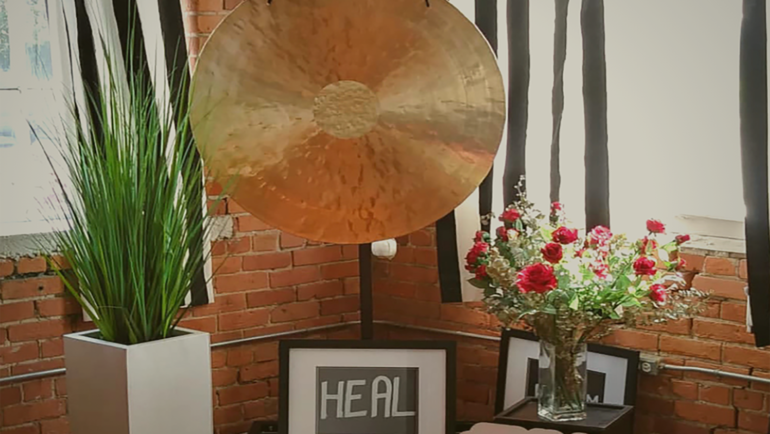 Relax, Release, Repeat with the gift of a 45 minute sonic immersion of Sound Healing Gong Meditation at Bloom Transformation Center.
Accelerate your success and transformation with a 1hr 30 min one-on-one personalized analysis from Dr. Rose Moten (virtually or in-office).
Whether the change you seek is personal, social, spiritual, physical or academic, NeurOptimal can help you achieve results quicker than you ever imagined!
Learn an effective, revolutionary technique to rid and protect your mind and body from the devastating effects of stress and trauma!
Book Now
Use our from below to book your service