In Full Bloom
"And the day came when the risk to remain tight in a bud was more painful than the risk it took to blossom." ~Anais Nin
Detroit's Place For
Self Empowerment
BLOOM Transformation Center is a revolutionary wellness center offering mind/body
services geared towards helping individuals achieve optimal mental and emotional
health. Licensed therapists and practitioners offer traditional mental health services
as well as holistic practices to help individuals transcend even life's most difficult
challenges. This is a place of healing and personal empowerment. Services include
Sound Healing/Gong Meditation classes, Trauma and Stress Release Exercises
(TRE), and NeurOptimal® Brain Training.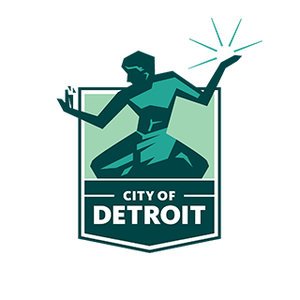 Our
Products
Start your transformation today by purchasing an autographed copy of t …

$

25.00 Buy now

All natural and made in-house with love. Our organic, all-natural BLOO …

$

25.00 Buy now

BLOOM with Dr. Rose!

Black Bella crew sweatshirt available in black …

$

50.00 Buy now

BLOOM with Dr. Rose!

T-Shirt is available in black and white from s …

$

30.00 Buy now